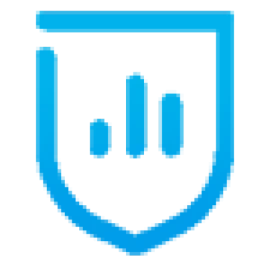 SEAL Metrics
SEAL Metrics is a web analytics service from Spain. The service is cookieless and focuses on being legally compliant. They offer plugins for WordPress, Magento, Prestashop and Woo.
Pricing
The prixing of SEAL Metrics starts at 79€/month. They also offer additional packages and a partner program for agencies. SEAL Metrics does not offer a free plan, but if you write about or link to their service, the give away plans for free.
Read more on the pricing page of the service.