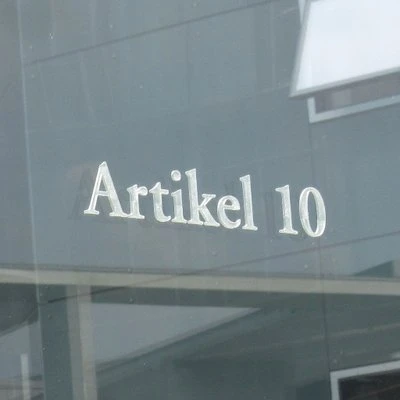 Artikel10
The German non-profit Artikel10 e.V. is operating a public DNS resolver which supports DNS-over-HTTPS and DNS-over-TLS.
Hosting
Other products in category Public DNS resolvers
Quad9 is one of the few globally active public DNS resolver and is operated by a Swiss non-profit company. Quad9 operates DNS servers in more than 200 locations around the world and has a focus on data security, encryption and privacy.
Quad9 is currently involved in a legal dispute with Sony Music about whether websites that infringe copyright can be excluded from resolver. You can read more about the dispute on Wikipedia.
DNS0.EU is a non‑profit public resolver from France. The resolver supports modern DNS protocols like DNS‑over‑HTTPS, DNS‑over‑TLS, and DNS‑over‑HTTP/3. DNS0.EU does not log personally identifiable information.
The service is very focused on the European Union. The servers are only in the EU, and they operate at least one server per member state. The website is translated in all 24 official languages of the EU.
They also offer a special DNS resolver for kids, where content that is not childproof is blocked.
---
Any suggestions?
Use the chat in the right bottom corner