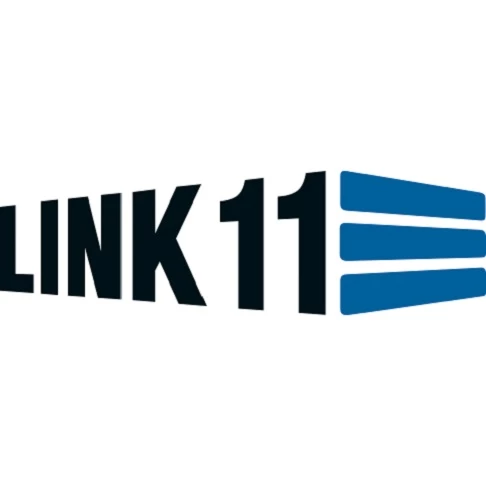 Link11 DDOS protection
Link11 is a DDoS protection service from Germany. They offer infrastructure and web DDoS protection and a global content delivery network (CDN).
Sustainability
They only host zero-emission servers and are certified by "The Green Web Foundation" and by "ClimatePartner".
Read more on the sustainability page of the service.